Body Art
Art is even more interesting if it is shared, follow me on this journey and create a new colorful world.
Watercolor Techniques
Watercolor is my favorite medium for illustrations, follow the water and listen to its flow. I can teach you new tricks to boost your painting skills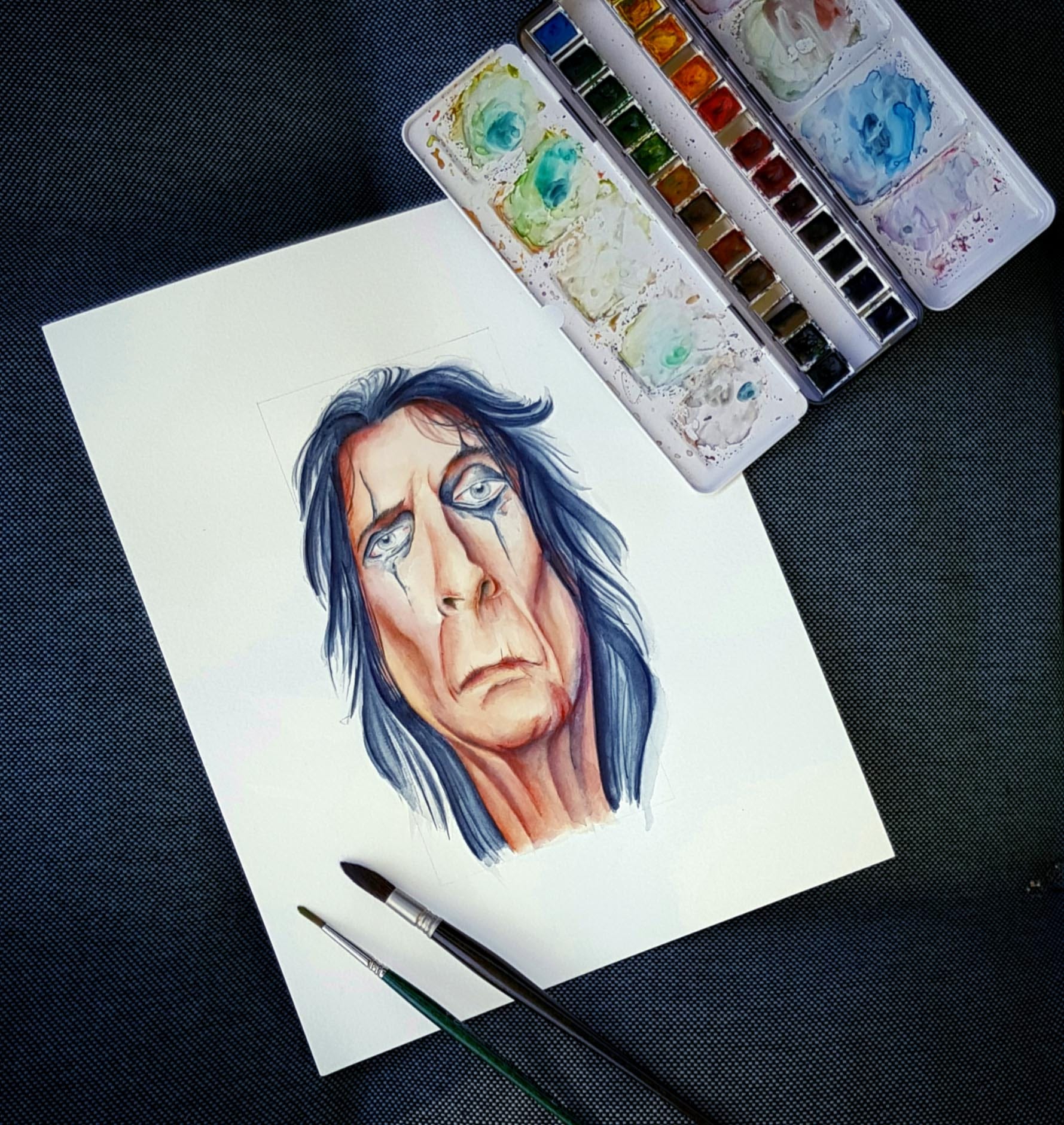 Private Classes
Do you want to acquire basic skills, develop skills you have already acquired or become even more professional?
My private classes adapt to various needs.
If you can't find the right one for you in collective ones , please contact me and I will be happy to help.
You can also book a trial session directly!